About Us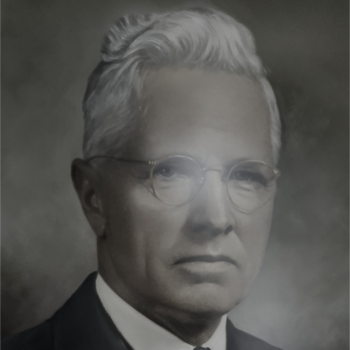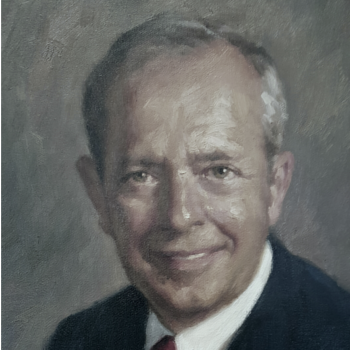 Since 1909, Kellogg-Morgan Agency, Inc. has been a central part of the community in NE North Carolina and Southeastern Virginia, providing insurance solutions that local people have come to rely on. We believe that trust is an integral part of our industry, and that's why we're proud of our dedication to our clients. It's a privilege to be the insurance provider of choice for loyal clients we have worked with for decades, and we continue to honor that responsibility with the utmost seriousness.
Our team is well versed in a wide range of insurances, meaning we are almost guaranteed to have someone on staff with the specialist knowledge needed to secure the coverage you require. Needless to say, we complement that by representing a vast collection of insurance providers, to ensure that Kellogg-Morgan Agency is always able to deliver comprehensive, hassle-free and excellent-value insurance that perfectly suits the circumstances of you and your family.
Kellogg-Morgan Agency's Personal Insurance plans cover everything from houses, condos and mobile homes to cars and rental properties, including specialist policies for flood damage, personal articles, and personal liability. In addition, we carry Business Insurance policies ranging from general liability to commercial property, as well as reassuring Life Insurance coverage, and tax-efficient insurance bonds.
Whatever you need to insure, Kellogg-Morgan Agency can help.